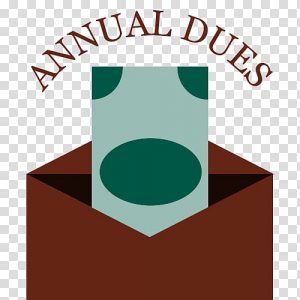 AAUW Flagler annual dues are $83.  Of that amount,
$62 is paid to the national organization*                                                                                                    $12 is paid to the state organization, AAUW Florida, and                                                                        $9 remains with the branch
AAUW National Fiscal Year runs from July 1 – June 30.  Members are encouraged to renew their dues prior to June 30 to ensure that their name remains on the National Roster and is included in the AAUW Flagler branch directory.
*AAUW national dues are $62, of which $59 is tax deductible; $3 of the national dues payment is not deductible because it supports the AAUW Action Fund's section 501(c)(4) Lobby Corps and election-related activities.