AAUW is a community of more than 170,000 people standing strong for gender equity.  Located in Florida's northeast coast, the Flagler County Branch draws members from throughout Flagler County and serves the communities of Palm Coast, Flagler Beach and Bunnell.                   
    Tenacious & Trailblazing!
Empowering Women & Girls in Flagler County Since 1984
~~~~~~~~~~~~~~~~~~~~~~~~~~~~~~~~~~~~~
Join Us to Celebrate Women's Equality Day!
State and Local Dignitaries, Girl and Boy Scout Troops, JROTC, Refreshments
---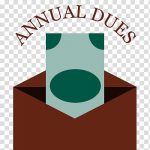 It's time to renew your membership.   Annual Dues are $83.00 ($62 is paid to the national organization, $12 is paid to AAUW Florida, and $9 remains with the local branch.)  $59 is tax deductible as a charitable donation on 2021 tax return.  You may pay by check – payable to AAUW Flagler and mailed to PO Box 354873, Palm Coast, FL 32135-4873 or by credit card through our secure payment portal https://aauw-flagler-branch.square.site/  – Scroll down and select Membership Renewal.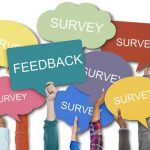 Membership Survey results are in!  Click on the link below for  a summary of the responses to the survey questions.  Your feedback will help us to become a better branch – thank you for participating.
AAUW Flagler Survey Data 2021     This information is for Members Only and is Password Protected.  Contact us at aauwflagler1984@gmail.com if you need the password.
---
Next Meeting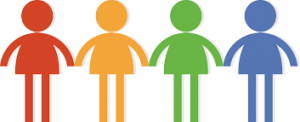 Saturday, September 11, 2021
Attention:  New time and venue
          10:00 AM @ Cypress Knoll Golf & Country Club
53 Easthampton Blvd., Palm Coast
---
A Just for Fun Event
October 14, 2021 at 11:00 am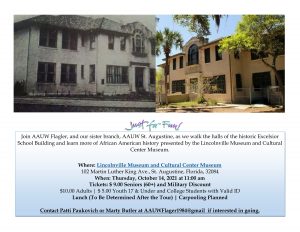 ---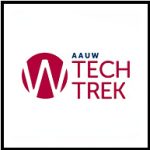 STEM CAMPS FOR YOUNG GIRLS
We send rising eighth grade girls to the AAUW FL Tech Trek camp each summer. Girls live on campus in residence halls, attend core classes, hands on workshops, field trips and a Professional Women's Night. Potential campers must be in the seventh grade, nominated by their teacher, complete the application process and interview before selection is made by an AAUW state committee.  Read about Flagler County's 2021 Teck Trek campers  AAUW Tech Trek | Flagler County (FL) Branch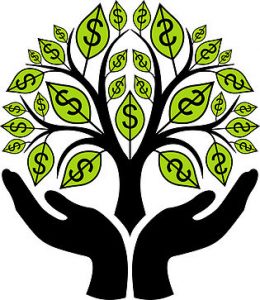 SCHOLARSHIPS FOR WOMEN AND GIRLS
We offer scholarships to qualified graduating high school seniors, continuing education students and middle and high school girls in grades 7 – 11 pursuing the study of the creative arts.  Our branch also donates to the Take Stock in Children program administered locally by the Flagler County Education Foundation.

COLLEGE UNIVERSITY PARTNERSHIP
Daytona State College is an AAUW College/University member in partnership with Daytona, Flagler and New Smyrna branches.  Membership in AAUW benefits faculty, staff & students.   Opportunities include the STEM Scholar of the Year scholarship, the National Conference for College Women Student Leaders and the AAUW Flagler County Branch scholarship through the DSC Foundation.  Read more . . .
FLORIDA WOMEN'S VOTING RIGHTS MUSEUM
The Florida Women's Voting Rights Museum is a joint project of AAUW Flagler and the Flagler County Historical Society.  Our goal is to bring the 1916 Seventh Day Adventist Church back to Bunnell, next to the Holden House, to create the Florida Women's Voting Rights Museum in honor of Bunnell Suffragist Alice Scott Abbott.  Read more. . .
AAUW's Mission
AAUW advances gender equity for women and girls through research, education, and advocacy.
                                                                        AAUW's Vision                                                                        Equity for All
                                                                       AAUW's Values                                                                              Nonpartisan. Fact-based. Principled. Inclusive and Intersectional.